About the Resort
The Orient Beach is an iconic hotel in Boracay Island. Opened on April 2014, it is a modern architectural masterpiece created by Architect Beth Concepcion, while the hotel's grounds, landscape gardens were designed by Artist Ronnie Yanoc. Boasting of spectacular views of Boracay sea and lush landscapes greenery and local villages, the exquisite tropical setting within the island is unrivalled. Minimalist interiors, breathtaking views and traditional touches of local décors.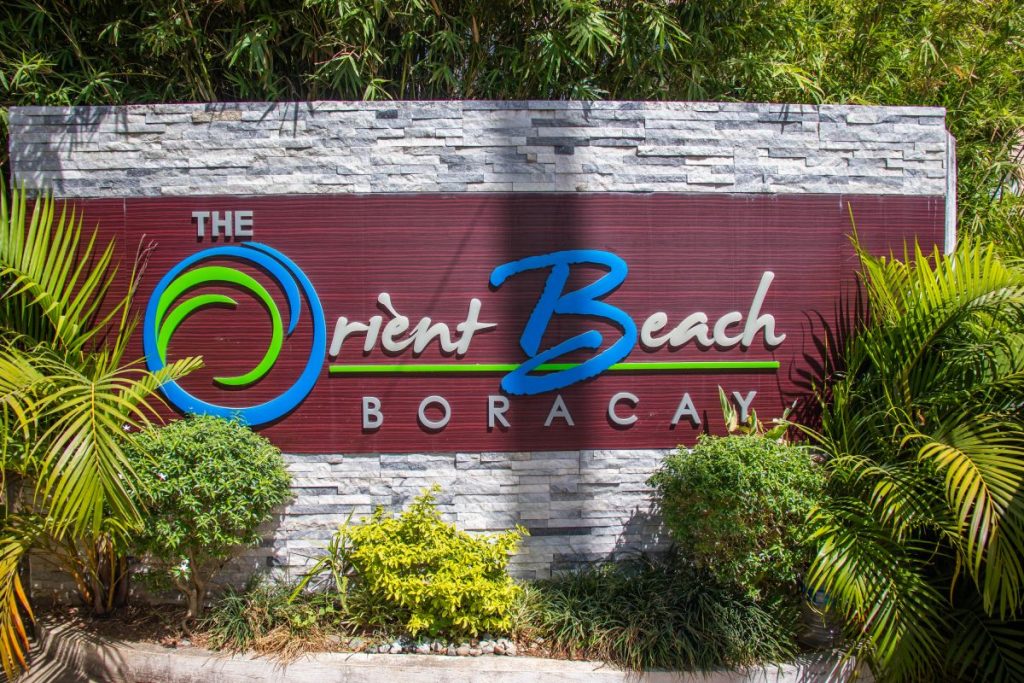 The Orient Beach Boracay is designed to reflect a contemporary interpretation of  Modern Asian style and architecture. Constructed with local materials and exotic native woods, the hotel offers very modern rooms decorated with rich fabrics in soft earth tones and exquisitely crafted local furnishings.
Offering both luxury and modern-day necessities, our exquisitely designed rooms furnished in rich mahogany, relaxing dark elegant headboard and homey feeling 350 thread count bed linens. Our room has been artfully designed with custom furniture and warm, welcoming color schemes. With unique touches that not only give comfort, but allow you to rest in a luxurious atmosphere.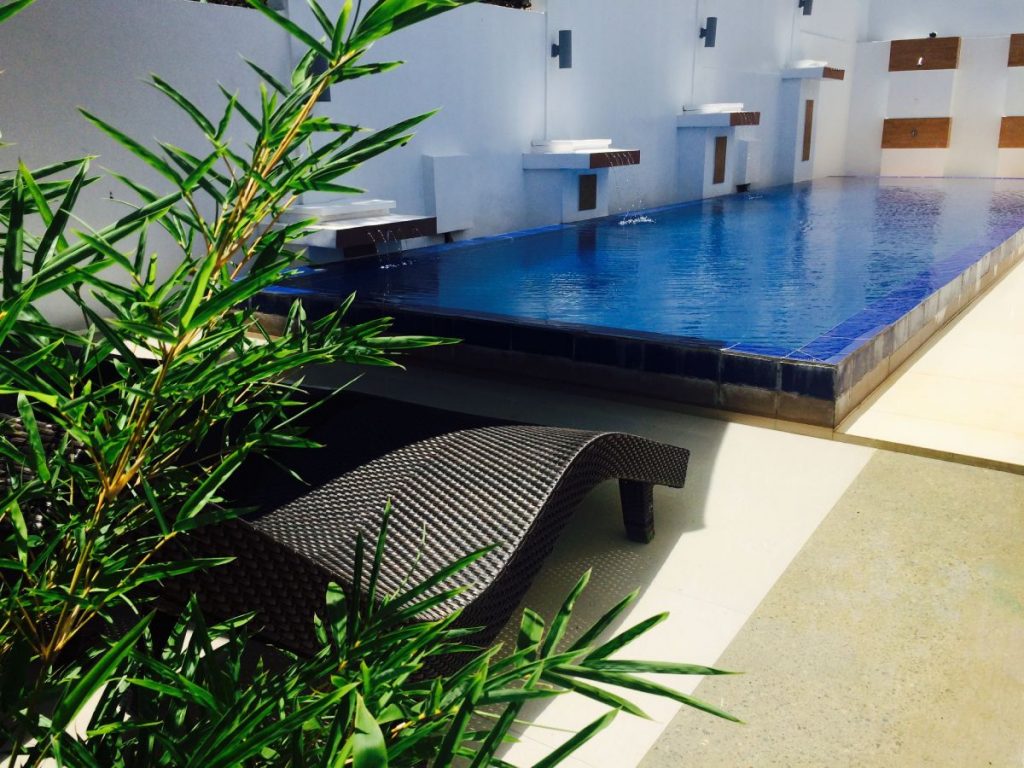 Simple yet tasteful furnishing creates an idyllic atmosphere that blends with the overall feeling of well-being while guests enjoy the amenities of the room with beautiful view of ocean.
Modern and traditional materials blend, whilst every comfort is thoughtfully designed to create a unique environment of understated luxury and quiet elegance.
The Orient beach Boracay is carefully created to fulfill traveler's expectation for a comfortable stay in a modern hotel room, local Boracay's beauty and artfully blending tradition with comfort and sophistication awaits you! Deliver a unique experience in a local village setting.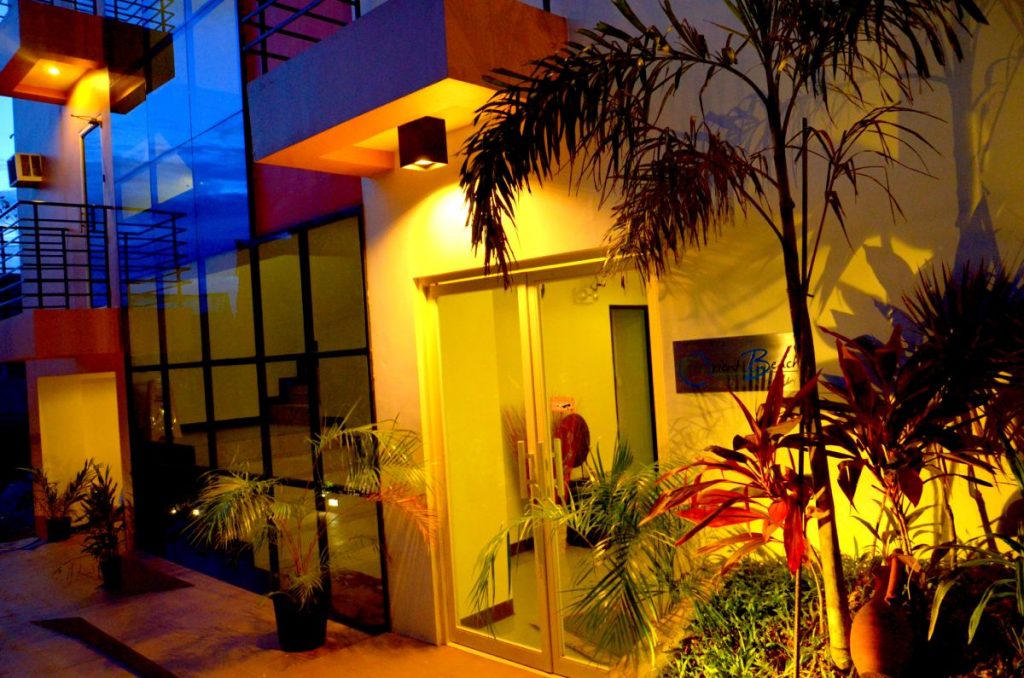 Located within minutes from main attractions of Boracay and station one, more than just a destination, is an experience.
A complimentary shuttle van/bus service between the hotel and D Mall is available on every hour.
Embrace a new dimension in rest and relaxation as The Orient Beach Boracay opens its majestic doors to a holiday like no other, promises to deliver an unrivaled experience.
Take refuge from the hustle and bustle of daily life as The Orient Beach Boracay gives you heavenly experience that will surely make your holiday in breathtaking island of Boracay a memorable one. Inspired by the beauty of the surroundings.
The Orient Beach Boracay to make an authentic and unforgettable experience in Boracay.
Experience the incredible beauty of the Sea view rooms! Welcome to the heaven!