Dining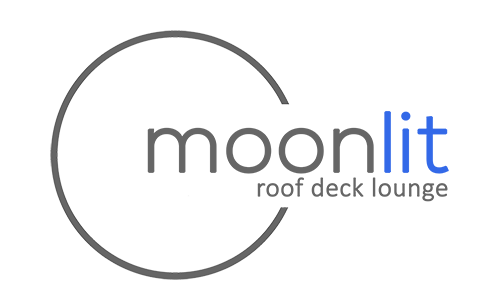 Alfresco Dining:
You're in holiday mood and a little adventurous or romantic. you look forward to a medley of flavours and cuisines. At The Orient Beach the alfresco restaurant atmosphere is casually animated. Inspired menu favourites, attentive service. Pool and Garden side.
Dining at its best. Welcome to V E R A N D A alfresco!
---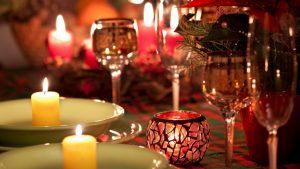 Candle Light Dinner:
Indulge your senses and share great dining with your loved one. Book for a candle light dinner at our alfresco or poolside restaurant.  You may also request at the roof deck lounge Moonlit or in the privacy of your room.
---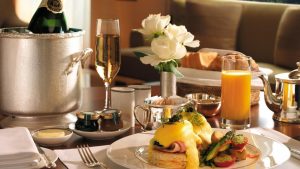 In-Room Dining
For the utmost privacy, In-Room Dining offers outstanding cuisine and personal service. Dining on your private room is truly a treat, as each room is equipped with dining table and chairs.
---
Moonlit Roof Deck Lounge
Located at the roof deck of our villa. A romantic dining experience under the stars. Designed to create a soothing and relaxed atmosphere where guests can sprawl, rest & relax while enjoying their favorite food and drink. Shishas are available for those seeking more exotic pursuits.
---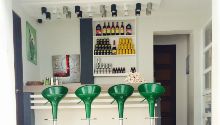 Pool Bar:
Our poolbar overlooking the cool blue waters of the infinity pool is a stylish venue to relax and unwind on the outdoor patio along with a cool drink and music for company. Relax on sunbeds while sipping on fusion cocktails, snacking on light, mouthwatering delicacies.
Enjoy your evenings with an extensive beverage menu which offers over 40 refreshing signature drinks, with dramatic pool stars effect inside the pool.
---
DINE AND DRINK AT THE BEST.
Take a break from the sun or just enjoy the view with lunch or dinner poolside at our infinity Pool, located below our villa. You can have light snacks or full course meal. Sip on a signature poolside cocktail such as an mocktail to quench your thirst.
Nothing says "vacation" like dining in a chic poolside setting under the sunshine or moonlight. With its own unique ambiance and music, just to ensure your vacation time is filled with memorable moments.
Looking for private event? Just ask our friendly staffs.
---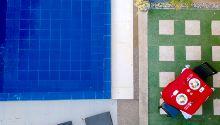 Romantic Dinner:
The Orient Beach Boracay invites you to enhance your getaway with one of our romantic dining experiences and create an unforgettable memory with your special someone.
Alfresco Garden Dinner:  Enjoy a unique and delightful dining experience at the garden.
Poolside: Book a table right beside our pool. You will be amazed with thousands of stars being illuminated underneath the pool water with choice of your music.
Roof Deck Lounge: Experience a romantic dinner at our roof deck – Moonlit Lounge on the villa's roof. Open sky, garden and romantic settings. Dinner under the stars.
In- Room Private Dinner: Looking for more private dinner? Request for In-Room private dinner where we will deliver your dishes right in your room. Each room is equipped with dining table and chairs.
---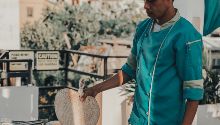 Roof Deck Grill:
Alfresco roof deck Moonlit lounge is a perfect venue for your grill night! Choose your favorite menu and have it served at our roof deck lounge. Perfect for chill out or spending quality time with your loved ones or group. Shishas are available as well as your favorite hot or cold drinks. Have a sunset dinner under the stars served by a private waiter.
---
Veranda Restaurant: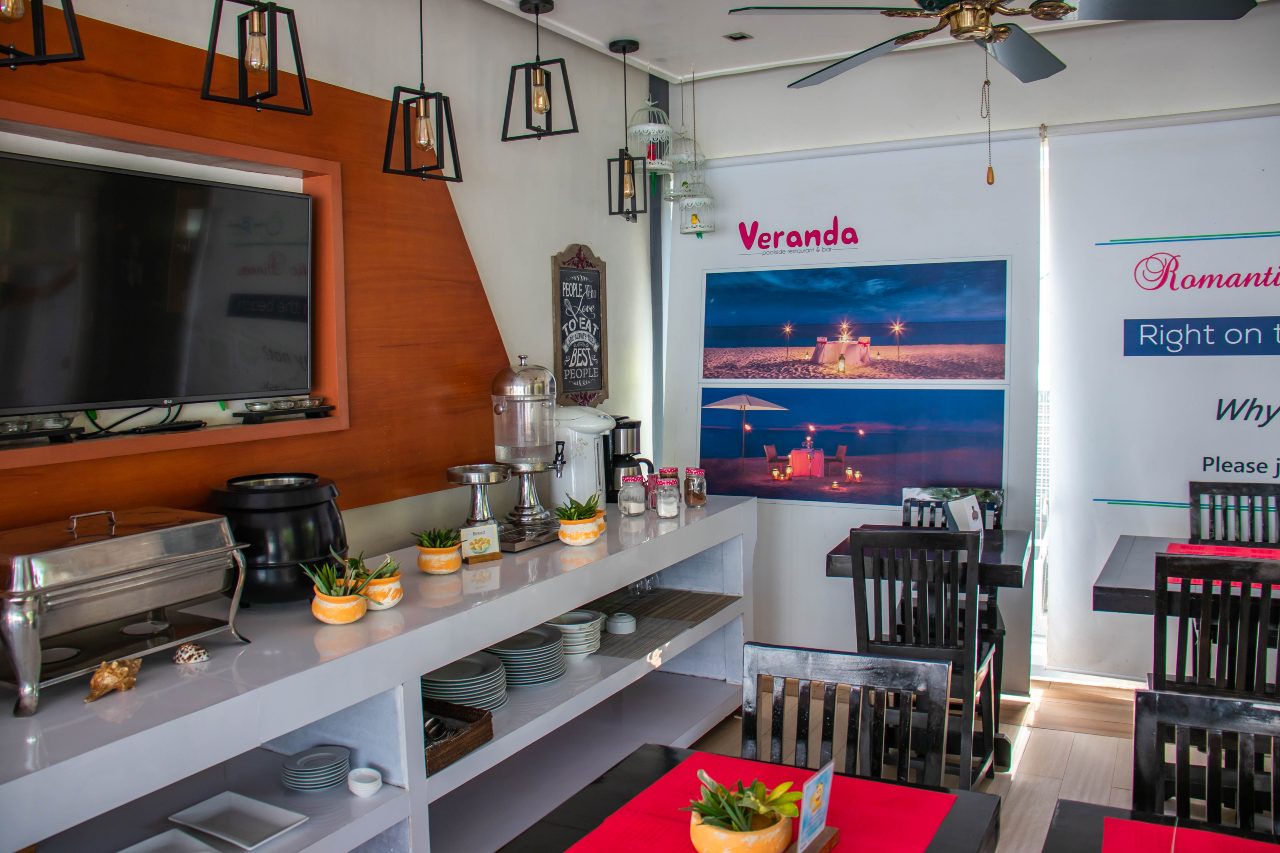 Garden Settings | Poolside | So Romantic |
Formal or informal dining. Sophisticated international a la carte. Outstanding local, european and asian cuisine. Classic interpretations. as well as innovative fusion cooking… Room service is always available. Cose to the edge. with an unique outlook.
---