Resort Amenities
The Orient Beach Boracay resort is a full-service destination offering something for everyone to enjoy. Whether you are bringing your family for a fun vacation, or honeymoon, proposal, we have something for you.
Splash into our 'Infinity Edge' resort pool, Poolside dinner, Chill out our roof deck lounge 'MoonLit' or enjoy a relaxing massage in-room massage. We have it all! We offer a wide array of services and amenities to make your time with us as comfortable and relaxing as possible. It's your vacation—enjoy it
For Room Amenities, Click here: Room Amenities
WIFI Internet All Areas
Complimentary wifi access available in all rooms. Free wifi also available in all public areas such as lobby, restaurant, pool area, garden areas, roof deck lounge and villa.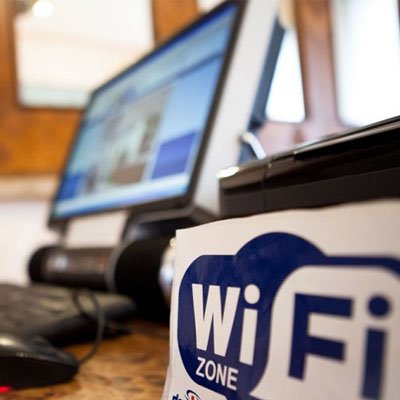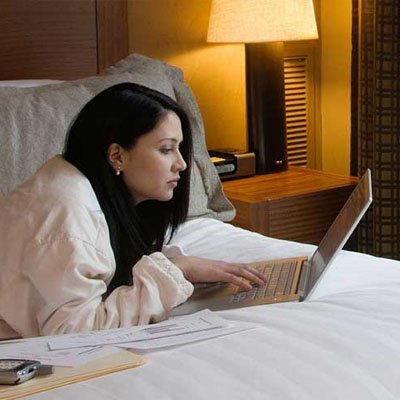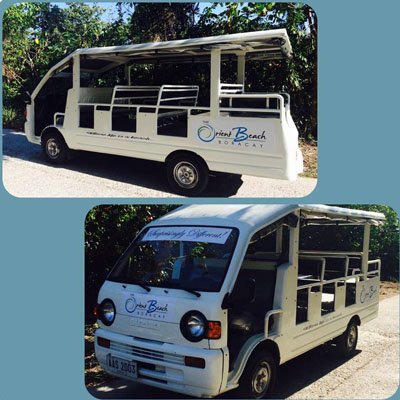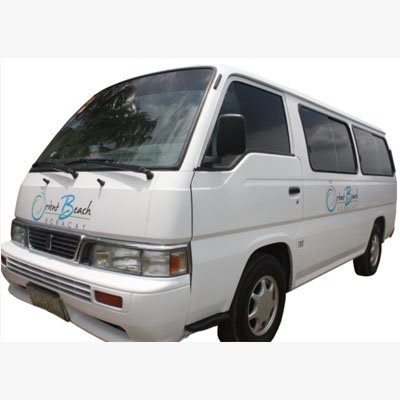 Shuttle Service
Complimentary shuttle service available throughout the day. From our resort to station one, D' Mall of station two or Puka beach. Choices of air-conditioned van or Island style open type shuttle cab.
24 Hours Security
Although Boracay island is almost zero crime zone but for your safety and security, we have 24 hours security guards at our resort.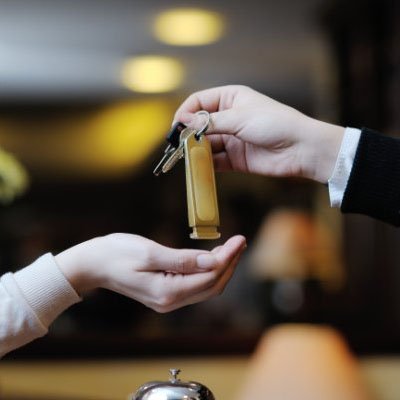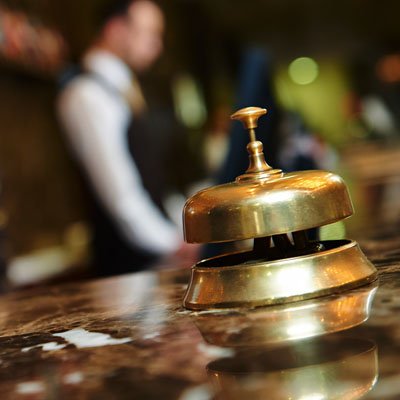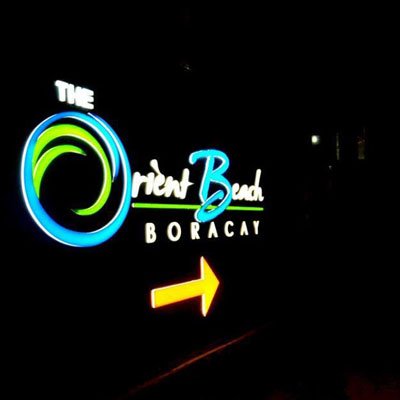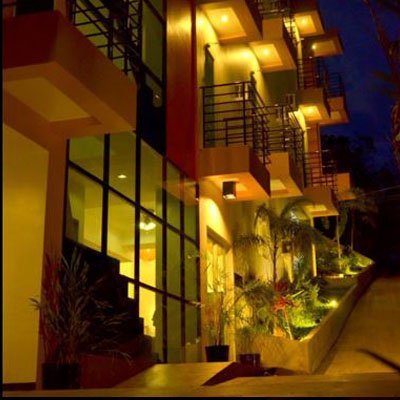 Standby Generator
For your comfort we have standby automatic generator that can supply power to all rooms and all public areas in the resort.
Restaurant – Veranda
Garden Settings | Poolside | So Romantic |
Formal or informal dining. Sophisticated international a la carte. Outstanding local, european and asian cuisine.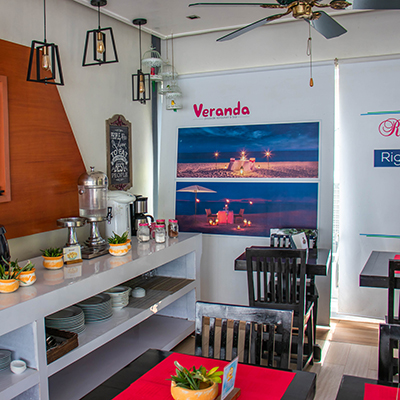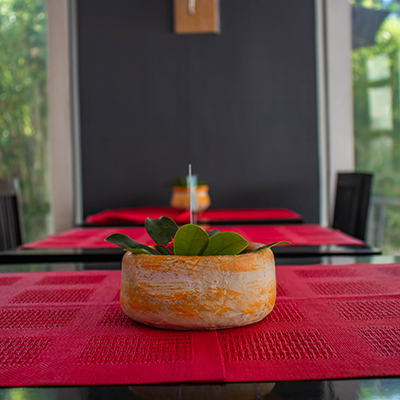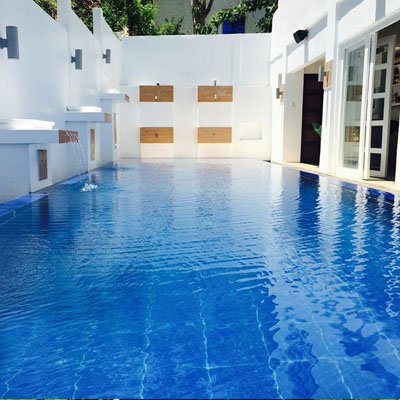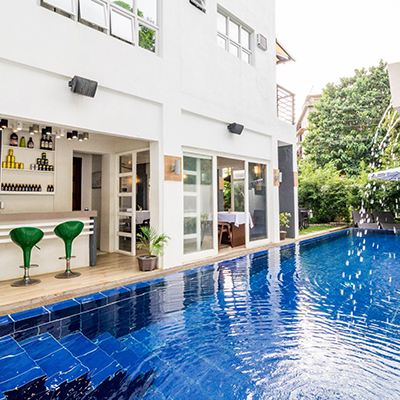 Swimming Pool
Come… Relax and immerse yourself in one of the most spectacular infinity pools in the island of Boracay. At night hundreds of stars are being illuminated underneath of the pool which makes a dramatic effect in the pool.
Pool Bar
Our pool bar overlooking the cool blue waters of the infinity pool is a stylish venue to relax and unwind on the outdoor patio along with a cool drink and music for company.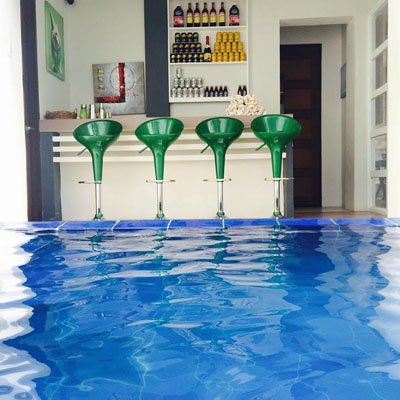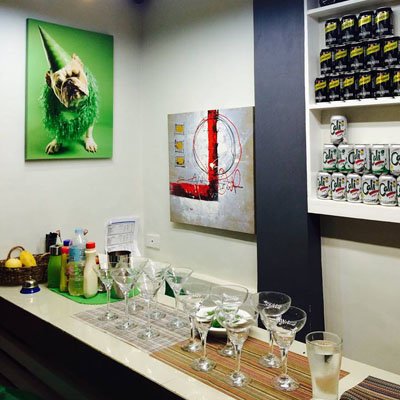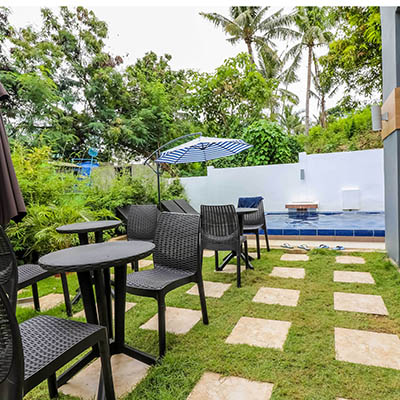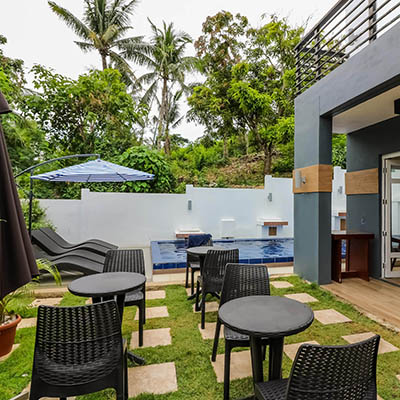 Garden or Alfresco Restaurant
You're in holiday mood and a little adventurous or romantic. you look forward to a medley of flavours and cuisines. The alfresco restaurant atmosphere is casually animated. Inspired menu favourites, attentive service. Pool and Garden side.
Roof Deck Lounge- Moonlit
Located at the roof deck of our villa. A romantic dining experience under the stars. Designed to create a soothing and relaxed atmosphere where guests can sprawl, rest & relax while enjoying their favorite food and drink. Shishas are available for those seeking more exotic pursuits.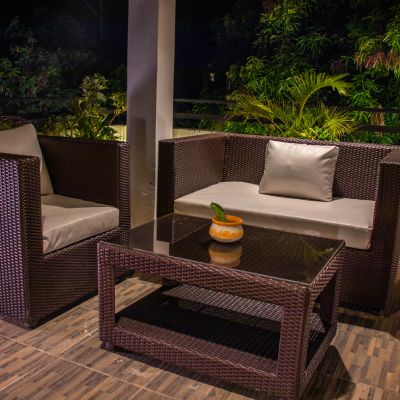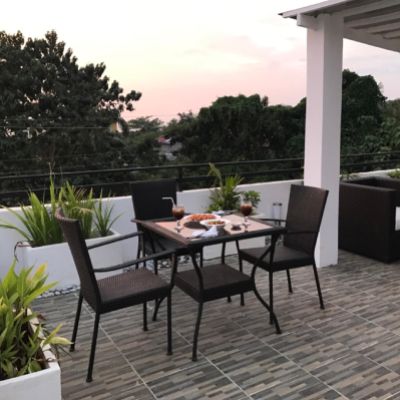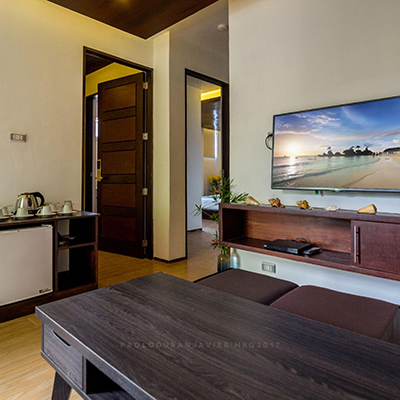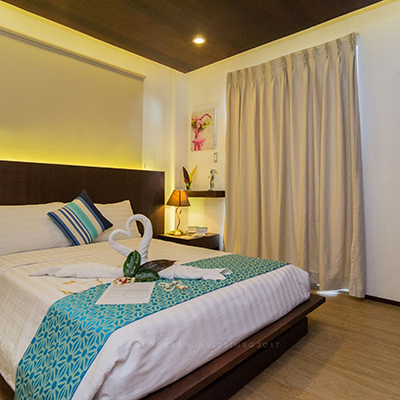 Suite or 3 Bed Room Villa
Nivas D' Orient Villa. A place where wonder bounds and time stands still, where peace and serenity reside and experiences last forever. Welcome to our Luxury Private Villa @ The Orient Beach Boracay.
Surprisingly different…
Air-Conditioned 3 Bed Room Glamping Villa
An authentic experience in comfort and style? Yes please.
From a high ceiling camping tent in a quiet side of paradise island of Boracay, the places you sleep will be as memorable as the places you go. Unique experience.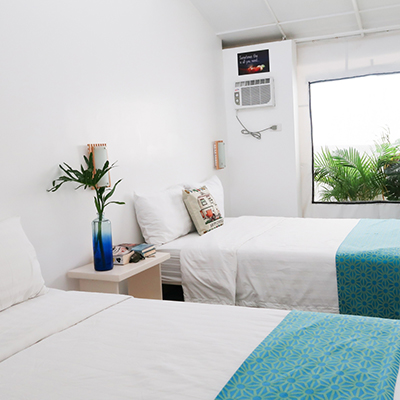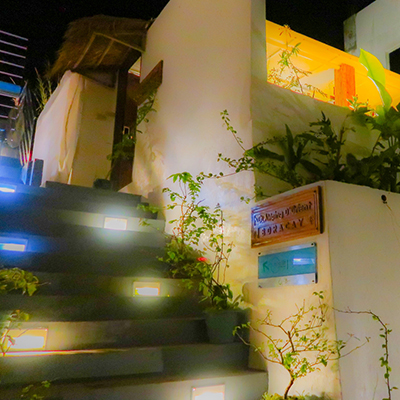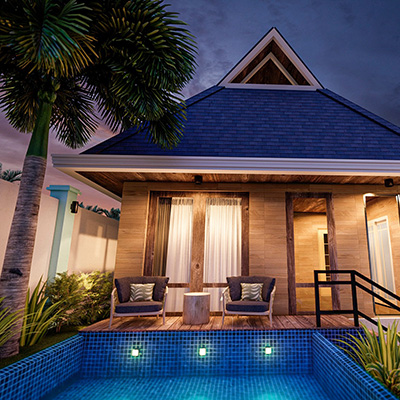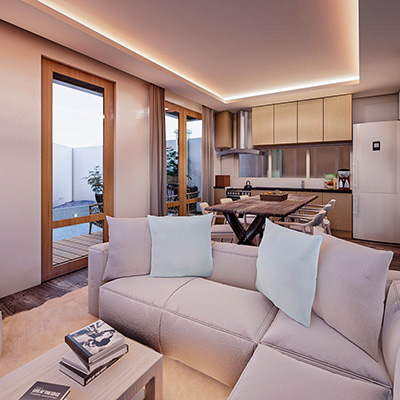 Villa De Oriente @ Station-1
(Private Pool Villa)
Station 1's little secret!
A two bed room private pool villa located in station-1, Boracay. Small, beautiful with full functional kitchen where you can cook your own. A home away from home in this paradise island of Boracay.
Image Gallery: History of Boracay
Wondering how Boracay looked like back in 1970? First image gallery in the Island. History of Boracay Image Gallery is something you must not miss during your trip to Boracay. You will find rare images of Boracay since 70's. Oh yes! It's complimentary.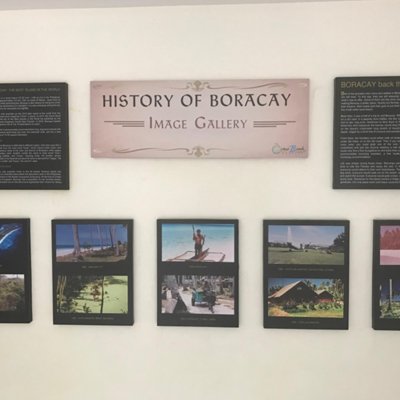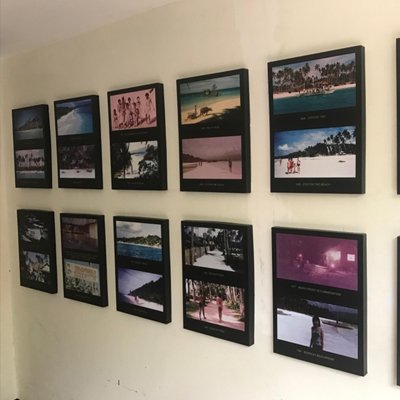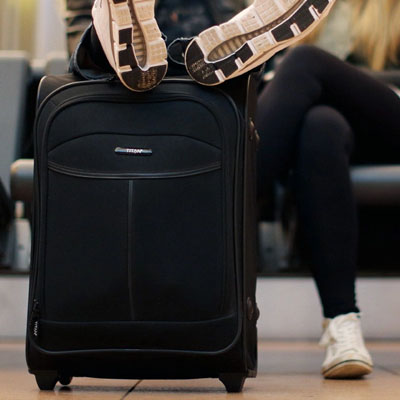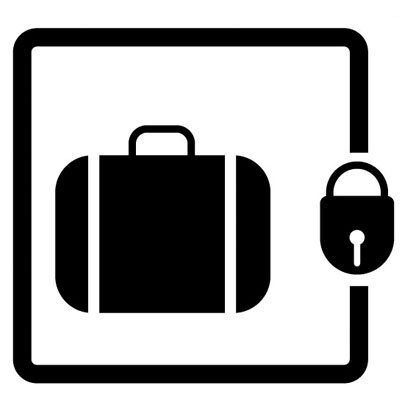 Luggage Storage
For your convenience, we offer luggage storage service for all in-house guests for free of charge.
Personalized Housekeeping Service
Personalized housekeeping service is available in our resort. You may request for certain makeup room style or keep some rose petals on your bed. You may also request for flowers or request to do something to surprise your loved ones, we are ready to surprise your loved ones. This service may be charged additional depends on request.