Our Story
The Orient Beach Boracay is a story of passion, determination and vision.
The visionary founder Dr. Hasan, at his younger age dreamed of building an establishment which will showcase loving hospitality and service from the heart. He first set his eyes on looking for a perfect place to build his resort.
With his great interest for spa, he then decided to put up a destination spa resort nearby Manila. He started his search for the land since 2004 until he acquired a vast property nearby Tagaytay in 2010. The area's cool ambiance and close-to-nature atmosphere even made his vision bigger – to be able to serve and make each and every guest happy, the fact that they are relaxing away from the hustle & bustle of Metro life.
He named this resort as Shanti Spa & Villas and started to process the land certifications, complying land use regulations and managed a team to work on the Master Plan. Whilst working on the government certifications, his patience has been tested. It takes a while to acquire all needed documentations since everything has to go through a due process. Days, Months, Years unfolded but he still needs to cope up with Government land use regulations. But this never made him stop dreaming.
As his aspiration became limited, it paved the way for his new venture – the Boracay project. The owner first fell in love with Boracay island during his first visit in 2007. It's not a surprise though because the island's beauty is just so endless. After numerous visits, he finally acquired several lands in the island, in four different locations.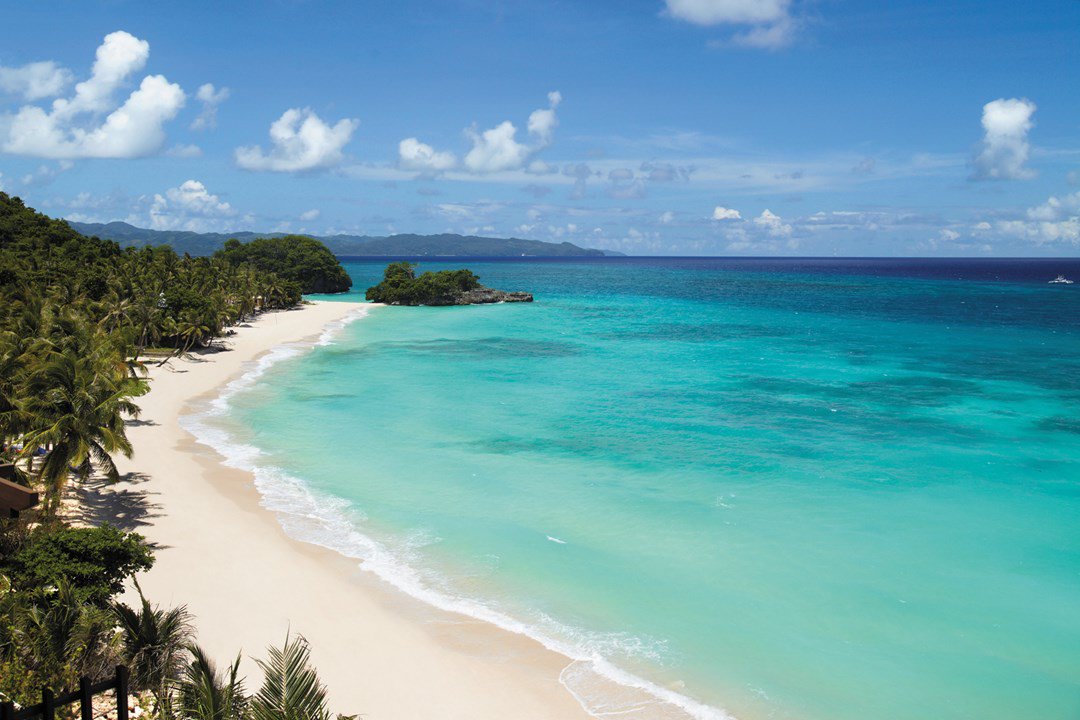 He first planned to build a vacation house; however this plan was changed. Boracay, being a consistent top tourist destination in the world just added to the owner's interest of putting up a business there. He then started to wonder, "Why not build something in Boracay which will serve direct guests and make them happy? Why not engage into hospitality industry in Boracay and materialize my dream?" These thoughts kept him moving and this marked the birth of The Orient Beach Boracay.
The orient beach project started in 2012, finally this hotel became readily available to serve it's guests in August 2014. In 2015 resort acquired neighbouring lands and developed it's pool, restaurant and villa which was started in operation by 2016. By end of 2017 visionary founder acquired more land and developed first Glamping in the paradise island of Boracay and name it "Glamping D' Boracay, which was started to operate by October 2018.
In June 2015 founder acquired beach lands in El Nido, Palawan and built two beautiful resorts name "Moon Beach Villas" and 'Fisherman's Cottage' which is operational since February 2019.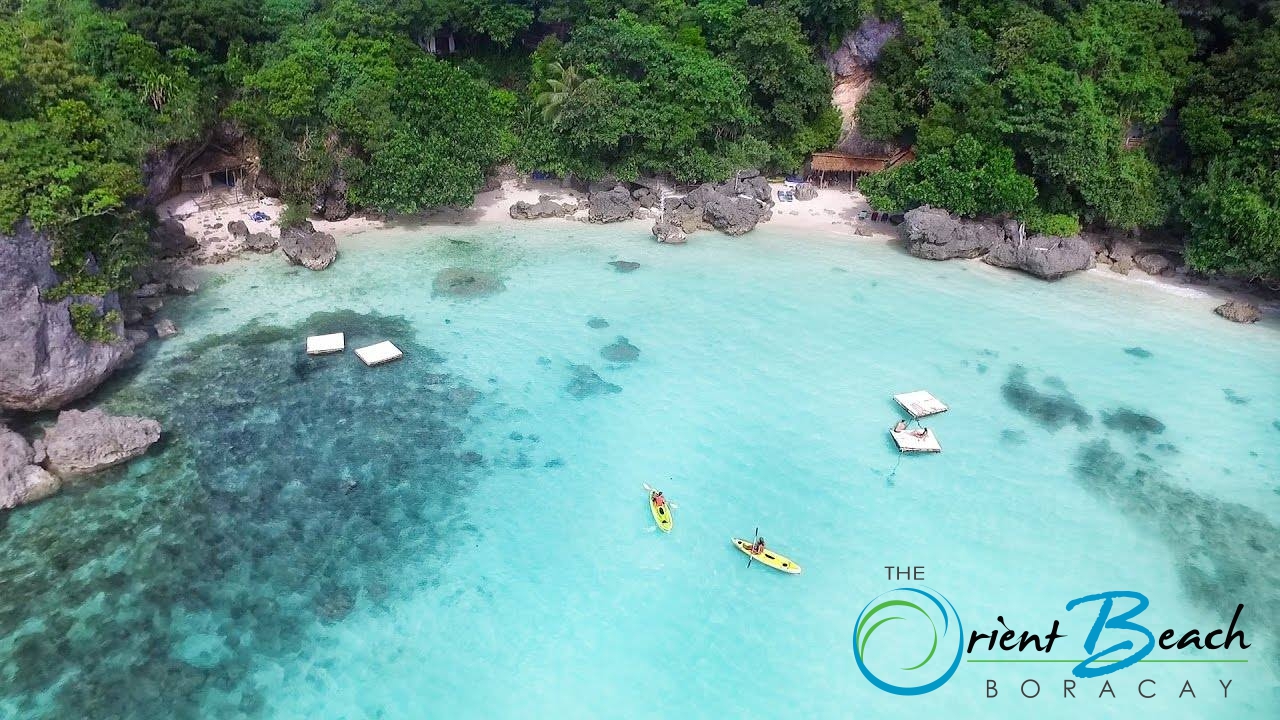 Meanwhile, the development of Shanti Spa & Villas in Tagyatay is still on-going. His passion over this project is still intact and hopes to start his destination spa resort in 2019 without more ado.